Optical
sub-assembly
laboratory and test
solutions provider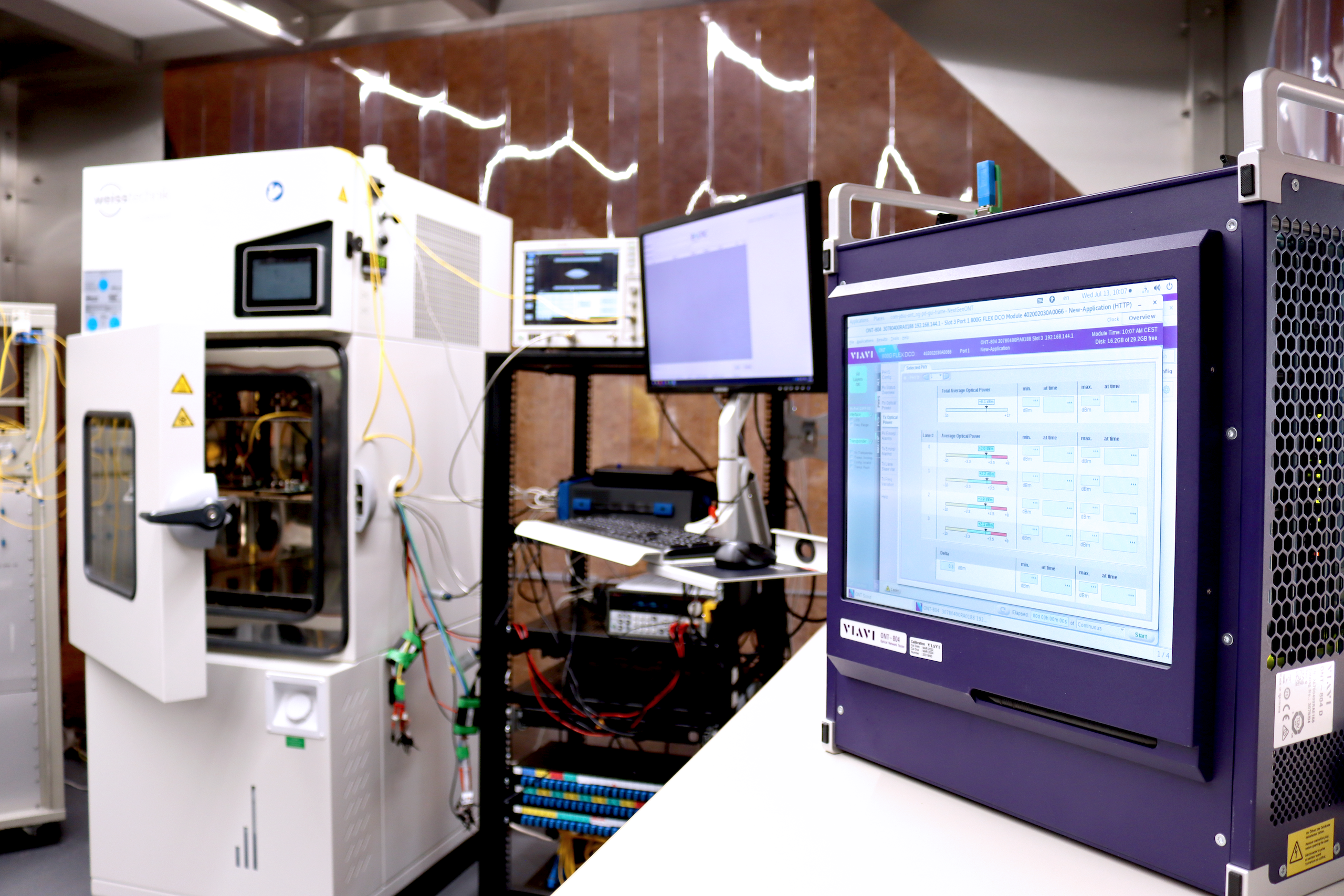 Telecom | Datacom services
TEST MANAGEMENT SOLUTION - JITTEST
We can provide state of the art software integration from various types of automated test equipment (ATE) to automate test lines and be used interactively by your engineers, technicians or operators.
Telecom | Datacom services
INTEROPERABILITY
Approach to interoperability, knowing the proper hardware pair from physical layer characteristics of a transceiver (regardless of form factors) that will properly operate at different system types and platforms is the key for a successful field deployment.
Telecom | Datacom services
NPI
Boltic can help during the New product Introduction (NPI) systematic process by supporting and providing accurate test data that stricly follows industry standards which will be defining the success or failure of a concept. We perform validation and verification of tests at each critical phase of the NPI process including the EVT, DVT and MVT based on engineering, qualification and manufacturing samples.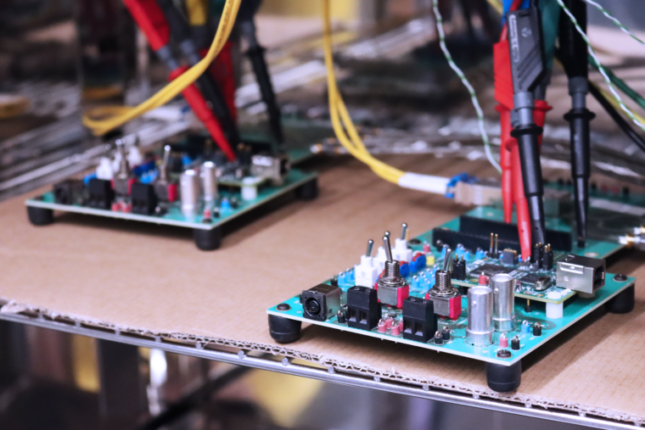 Telecom | Datacom services
RMA
Professionally handling product has a direct impact on a company's customer satisfaction. Boltic can help OEM and CM to achieve this efficiency from their EU distant customers by performing non-destructive test (NDT) verification.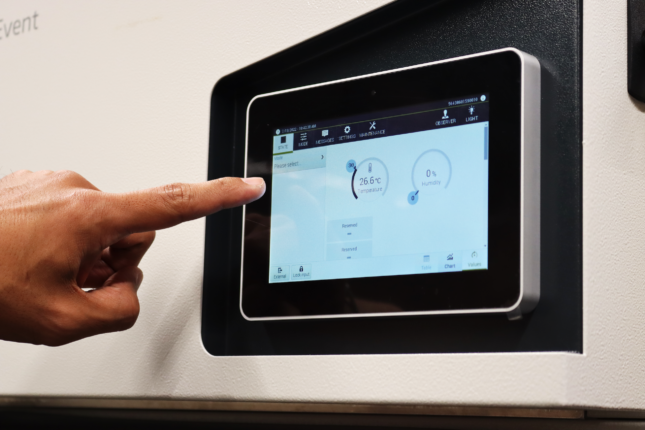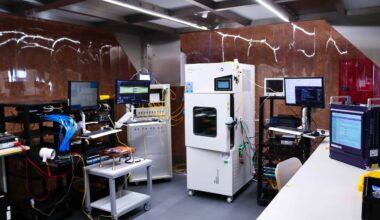 Telecom | Datacom Measurements
At Boltic laboratory we use our technical expertise in the telecom and datacom industry to operate analysis and extensive measurements on key opto-electronics components that compose a network. Our services include Interoperability testing, RMA, NPI and Test System Service Solution for most applications. We operate in a highly-controlled environment as our infrastructures are ESD safe and our cleanroom is ISO 5 certified to ensure accurate and reliable correlation tests. We partner with well known OEM test vendors by using the latest technologies to ensure heterogeneity of our measurements.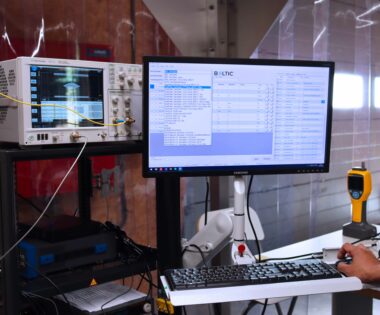 JITTEST | TEST MANAGEMENT SOLUTION
JITTEST is a universal test software able to integrate various types of equipment from different manufacturers to automate the test of several types of measurement parameters which can be used by engineers, technicians or operators. The software aim to be the middleware of multiple automated test equipment (ATE) with the purpose to ease test operations and provide consistency within telecom and datacom testing infrastructures.


3D Scanning
We offer scanning services-through an optical (MMT) 3D scanner to deliver accurate 3D scan data. The scanning service is a valuable time and cost saver when reverse engineering designs or when you need to do quality control operations by comparing a fabricated part to the original CAD part or when you need to optimise original parts to fulfil new requirements.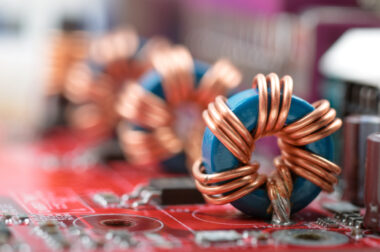 Electronic laboratory
​In our electronics laboratory we are capable to test and evaluate electronics prototypes based on the verification of specifications, certifications and through consistent testing programs.

3D printing
We use the latest technologies in 3D printing with a variety of material to fulfil your design requirements. We can build standard to high performance thermoplastic parts that covers a range of mechanical properties and support a broad number of applications. Some of the materials available are ABS, polycarbonate, carbon fibre, Kevlar, Nylon, food grade polycarbonate, chemical resistant ABS, ABS-ESD and way more depending of your specific needs.